Campbelltown Dental Care offers numerous special offers to make your oral health and dental hygiene a little less hard on your hip pocket. View our current special offers below.
Gap Free Treatment
Campbelltown Dental Care offers a number of dental services that give Private Health Fund holders the reward of not having to pay anything out of pocket! Contact us today to discover how you can pay no gap on an upcoming dental treatment.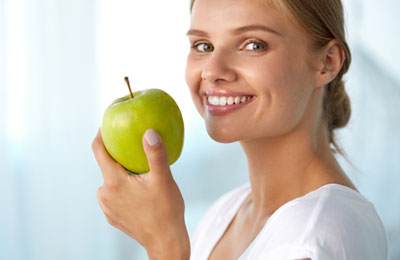 Free Consultation
Even if you're not with a private health fund, you can take advantage of a FREE initial consultation.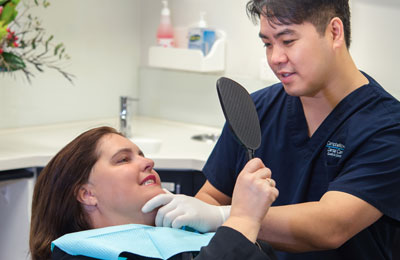 Check-Up and Clean
Save an amazing $170 when you book yourself in for a complete check up and clean of your teeth for just $100. Treatment includes polish and fluoride.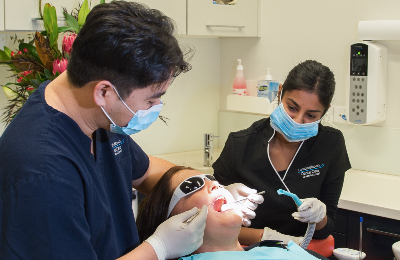 CDBS Bulk Billing
Got children aged between 2 and 17 years? They might be eligible for up to $1000 of dental services every two years through the Medicare Child Benefits Scheme.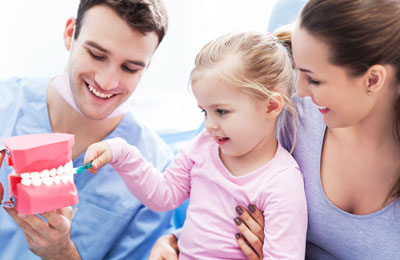 Interest Free Payment Plans
We offer interest free payment plans as well as zipPay, which allows patients to seek essential dentistry services now and pay later. Ideal for those unforeseen dental emergencies where you need to arrange payment at the last minute, click here to read more.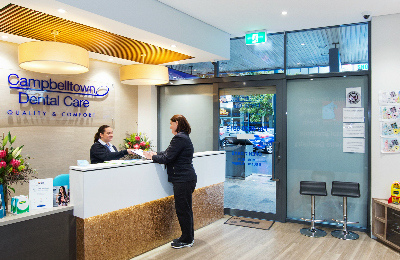 Teeth Whitening
Enjoy the convenience of whitening your teeth at home for $290 or in the office for $490 with our Zoom Whitening special offer.