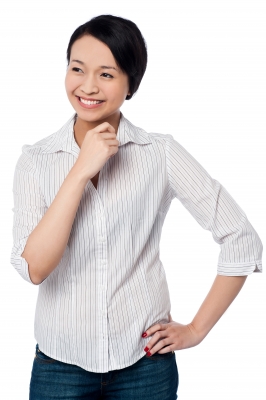 While often taken for granted, saliva is indispensible when it comes to promoting and preserving optimal environment for good oral health. Saliva has natural neutralising, remineralising, and anti-bacterial properties.
As such, when occasional acid attack takes place, the calcium and phosphate component of saliva repairs damage done on teeth enamel.
Function
Without optimal saliva ...
Continue Reading →
Share